Contact Us
Ningbo Rocking Group Co.,Ltd.
Ningbo Rocking Import & Export Co.,Ltd.

Group Add: No.168 Canghai Road, Hi-tech Industry Zone, Ningbo, Zhejiang Province, China.
Head office Add: Office 1203, NO.1 building of powerlong plaza, Hi-tech district, Ningbo, Zhejiang province, China.
TEL: 0086-574-87162491
FAX: 0086-574-87162492
Mobile: 0086-13906618727
Wechat: 0086-13906618727
Whatsapp: 0086-13906618727
Web: www.rockinggroup.com
E-mail: sales@rockinggroup.com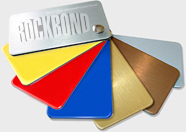 Slitting Aluminum Foil Coil
Description:
This new famous product is made of high quality aluminum coil and international brand PVDF or PE paint from Becker PPG ,FULLSUN and so on.
The entire production process is scientific, and the manufactured product has top quality and is widely used for interior and exterior decoration.
It also is a new environment-friendly decorative material.
Features:
1. Excellent printable paint face, which is fit various kinds of design;
2. Lightweight, high strength, extreme rigidity and flatness
3. Acid-resistance, alkali-resistance
4. Outstanding color and gloss retention in a virtually limitless range of hues
5. Easily maintenance and simply cleaning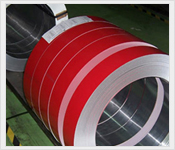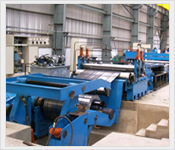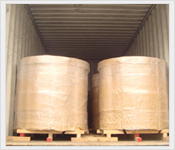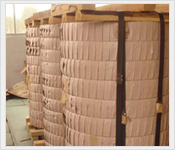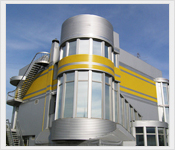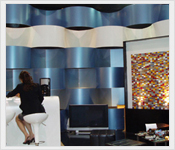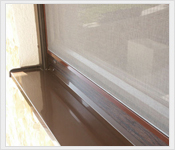 Specification:
Paint: PVDF & PE coating
Thickness: 0.25mm—1.5mm
Width: 80mm-1500mm (Our customer's requirement is acceptable).
Applications:
It is mainly used in the fields of exterior decoration, aluminum ceiling, windows sill and so on.