Contact Us
Ningbo Rocking Group Co.,Ltd.
Ningbo Rocking Import & Export Co.,Ltd.

Group Add: No.168 Canghai Road, Hi-tech Industry Zone, Ningbo, Zhejiang Province, China.
Head office Add: Office 401, west building of technical trade center, No.100 xiangyun road,hi-tech district,ningbo, china
Tel: 86-0574-87162491
Fax: 86-0574-87162492
Web: www.rockinggroup.com
E-mail: sales@rockinggroup.com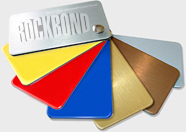 Mirror Finish Aluminum Composite Panel
Description
According to further market demand for interior decoration material, we invent mirror finish Aluminum composite panel. Because of it's moden style and other features, the panel is more and more popular interior decoration material, especial for ceiling, kitchen, electrical appliances, furniture and so on.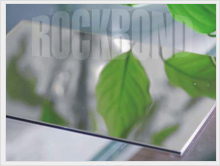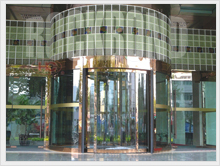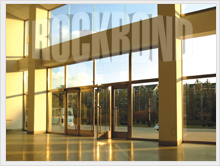 Structure

Feature
Light weight, high strength, extreme rigidity . Modern and popular design. Easily processed and fabricated, quickly installed. Easily maintenance, simply cleaning.
Specification
Panel thickness: 3mm, 4mm
Panel width: 1220mm
Aluminum skin thickness: 0.40mm, 0.30mm
Anodized mirror finish Aluminum
Application
Sign board
Platform, shopping mall, advertisement board
Other Industrial usage

Mirror Finish Aluminum Composite Panel
Silver Mirror

Mirror Aluminum Composite Panel in Silver

Gold Mirror

Mirror Aluminum Composite Panel in Gold