Contact Us
Ningbo Rocking Group Co.,Ltd.
Ningbo Rocking Import & Export Co.,Ltd.

Group Add: No.168 Canghai Road, Hi-tech Industry Zone, Ningbo, Zhejiang Province, China.
Head office Add: Office 1203, NO.1 building of powerlong plaza, Hi-tech district, Ningbo, Zhejiang province, China.
TEL: 0086-574-87162491
FAX: 0086-574-87162492
Mobile: 0086-13906618727
Wechat: 0086-13906618727
Whatsapp: 0086-13906618727
Web: www.rockinggroup.com
E-mail: sales@rockinggroup.com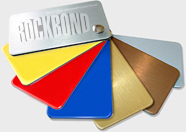 Quality Control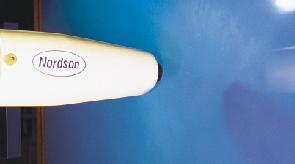 PVDF coating ACP uses KYNAR 500 PVDF coating for its products which is a paint manufactured out of perfluorinated resin, formulated with other metal micro-grains to form a colorful material. KYNAR 500 PVDF coating is weather resistant, chemical resistant, corrosive resistant and also prevents ultraviolet radiation to enable products to maintain its inherent colors and textures for a long life up to 20 years.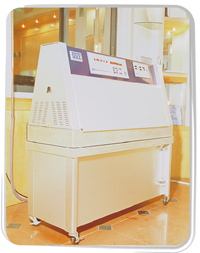 QUV tests materials by exposing them to alternating cycle of light and moisture at controlled
elevated temperatures. QUV simulates the effect of sunlight with fluorescent ultraviolet (UV)
lamps, while it simulates rain and dew with condensing humidity.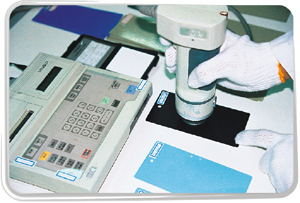 Products have excellent color scheme suiting to architect's dream due to advanced software namely, Data Color and Data Match. Data Color ensures accurate color mixing and Data Match helps to produce all panels matching to the color requirements of architect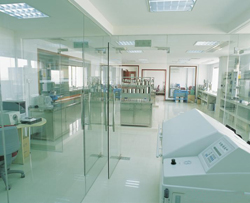 About quality management,We strictly in accordance with the ISO9001:2000
Quality Management System. We have an outstanding quality control system. It has established an integrated quality control system which is scientific and effective; including quality policy, quality manual, quality processing files and quality record, etc. All of the activities for quality run effectively according to the quality process, and the internal quality system would be checked constantly, the effectively corrective and preventive measures would be applied in time to perfect the quality control system.We have professional quality testing staff in every plant and every production line, set up the extremely strict testing parameters, to ensure the whole quality control process is under control constantly